Contact and Latest News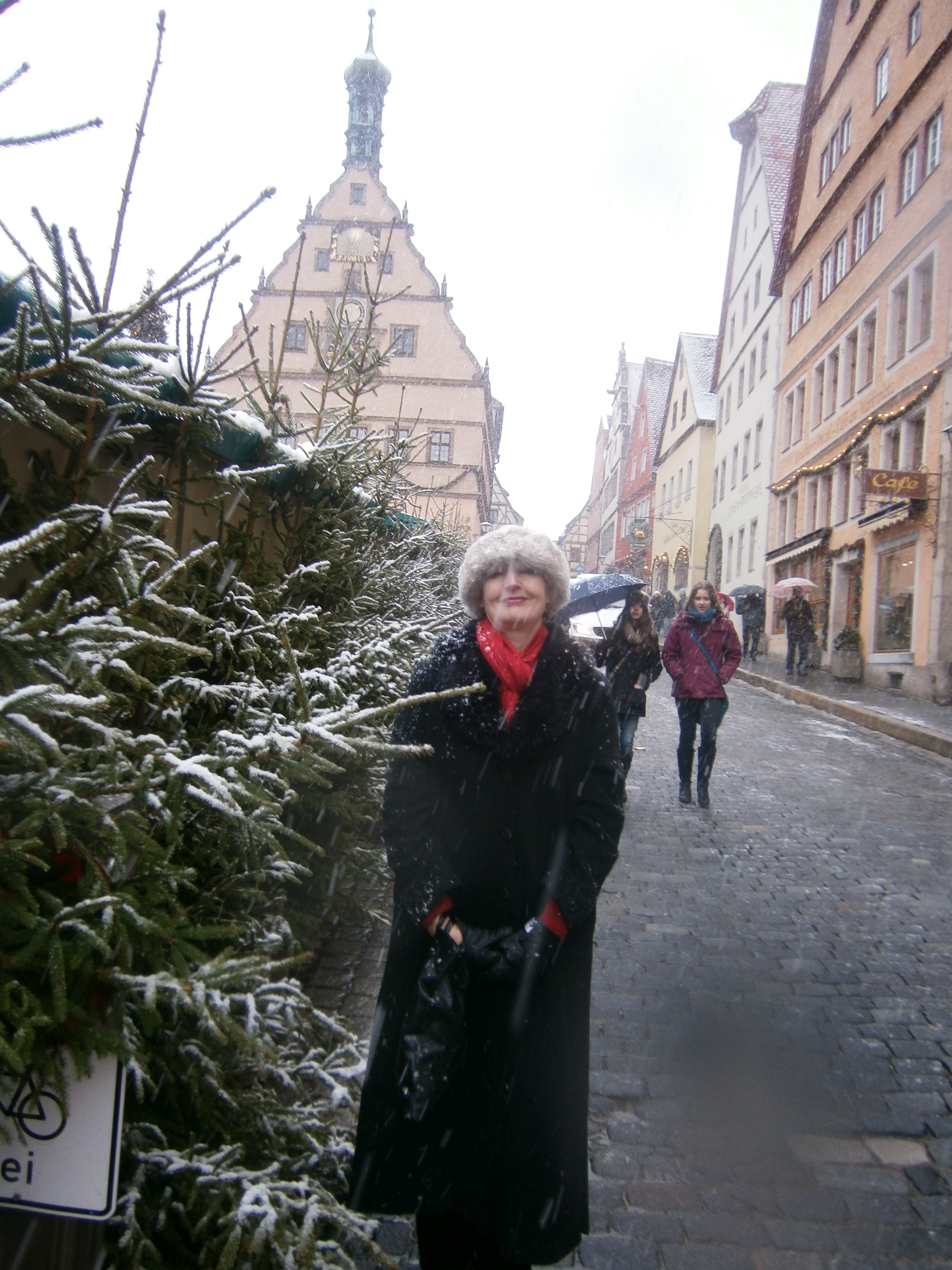 After a month of 14 hour days, "The Singing House" is now available on Kindle complete with a playlist of music featured in the novel. Turning a print book into an ebook is no easy undertaking when the original publisher has lost the electronic file. I got help from a nice man in Northfields, West London who guillotined the spine, a kind man in Clapham who took the remaining book and turned it into an OCR file. Then an anonymous soul in Cincinnatti turned that into an editable Word file, and the amazing and wonderful Paul Salvette of BB ebooks in Bangkok, formatted the book, and myecover in Adelaide formatted the cover! How "globalized" is that?!
Oh and I got a brief taste of real, magical winter in Bavaria last week where I visited the perfect "Christmas" town of Rothenburg ob den Tauber - gables, gluhwein, cobbles, steeples, snow - what more could you ask? Here I am in the town square.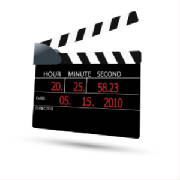 digitalart
Script News and Info
"Winter Music": When a legendary opera singer wrestles with ending his career, only a chance encounter with a witty, dissatisfied woman on the eve of her wedding can reignite his love for his music and help him face a shocking secret from his past.
"Winter Music" got to go on a weekend trip to LA in September, a long way from its snow-steeped setting in Vienna, Lake Como and Venice. A couple of producers are currently reading it. So, perhaps, I'll have some good news soon. In the meantime, contact the email link on this page for further information and requests to see the script.